SMART by name, smart by nature
Traditional suction motors have a fixed speed that makes them notoriously inefficient: when just a small number of chairs are in use, the motor's energy consumption remains constantly high. But Cattani SMART suction motors always know what's going on in the surgeries, thanks to inverter technology, and adjust performance accordingly.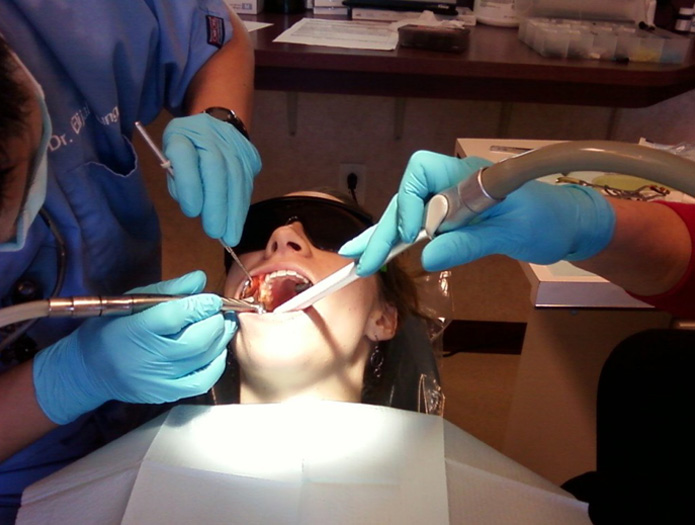 Inverter Control is the pinnacle of Cattani engineering
The Cattani Italy team has the design and engineering knowledge to build anything but they are single-minded in their ambition to make better suction systems and oil-free air compressors for dentists – that has always been the company's primary aim. The use of inverter technology in dental is perhaps their finest achievement to date.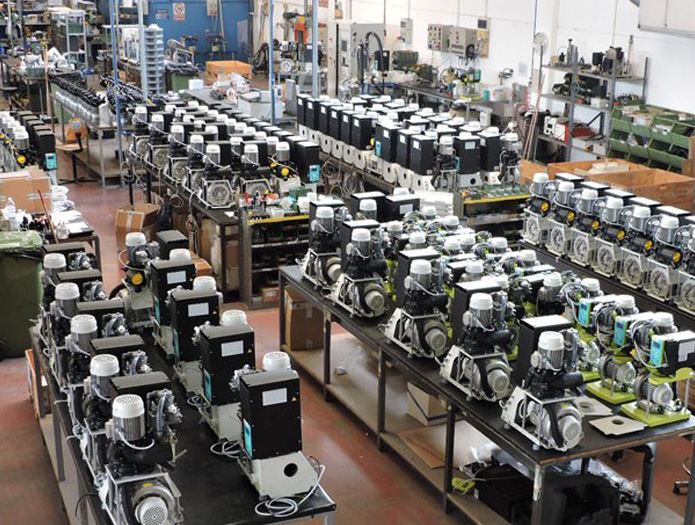 Built-in redundancy keeps you running
Thanks to inverter technology, installing parallel SMART suction systems and have them "talk" to each other is a simple exercise. This way, you can expand clinic capacity easily and at the same time introduce built-in redundancy, or back-up, to ensure the clinic keeps running no matter what.