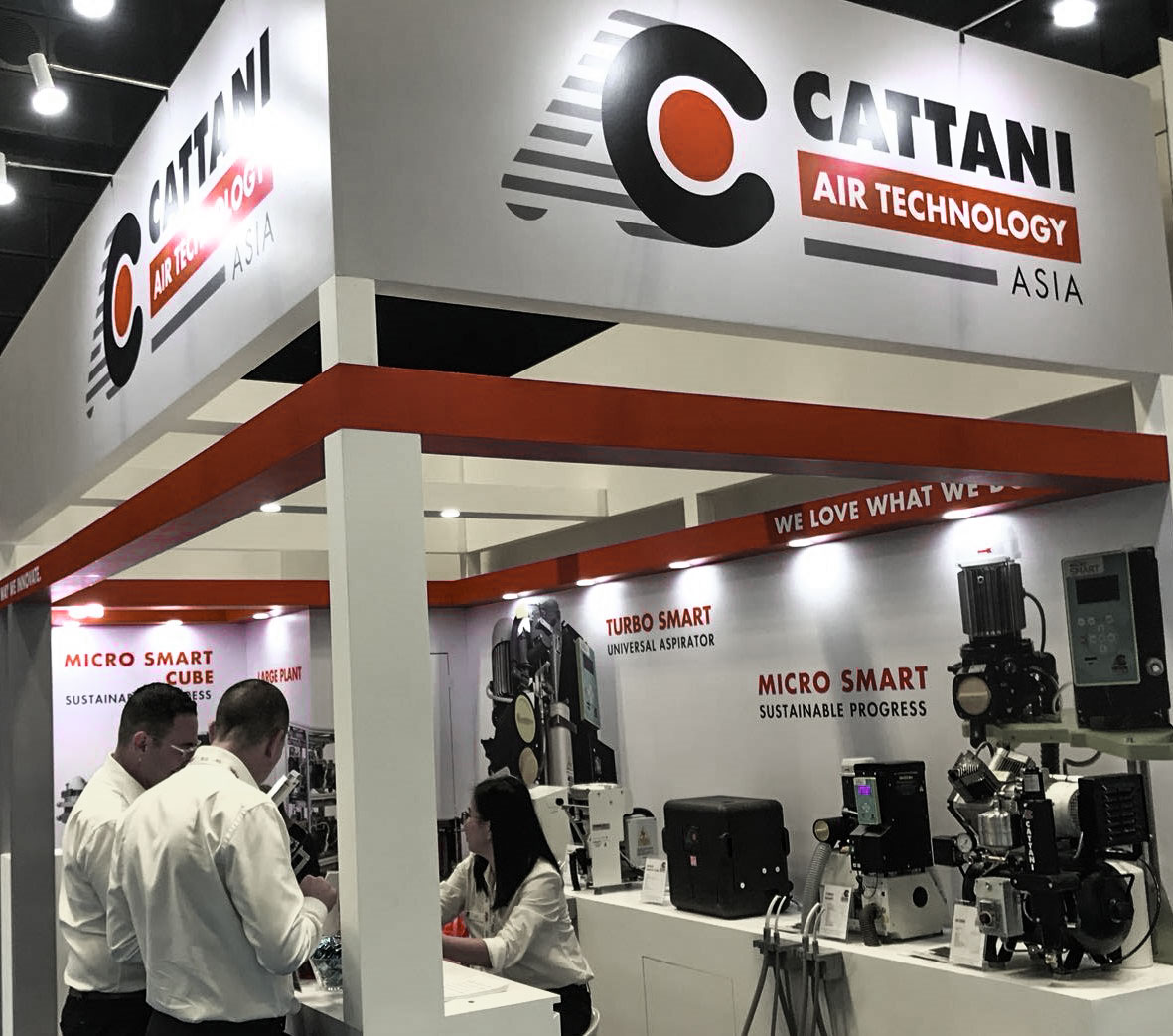 RESEARCH & DEVELOPMENT
Innovation - a Cattani success story
PIONEERS IN THE PLANT ROOMS
For more than 50 years, Cattani dental air technology has been synonymous with unparalleled quality, performance and service. The company has always focused on two main product areas – suction and compressors – so there have been no distractions in our aim to be world leaders in our field.
Cattani Asia divisions arrive in Melbourne to strengthen commitment to world-class quality.
Asia part of Cattani's history of university and hospital installations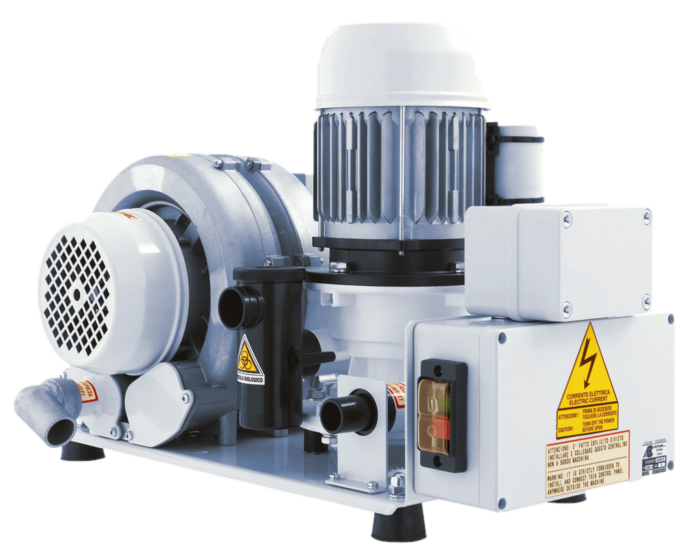 CATTANI CREATES SOLUTIONS
Powerful, simple, safer suction system
The Turbo-Jet has a quiet suction motor, and is quieter still with an acoustic cabinet or by placing the machine in a cupboard near the dental chair. It uses simple, proven concepts in its mechanics and circuitry. It is easy to operate and maintain.