Western University, Thailand, leads the way
Asia part of Cattani's history of university and hospital installations
Major university and hospital dental clinics around the world are powered by Cattani suction systems and oil-free compressors. Cattani Asia is an established provider of university/hospital air technology systems in Asia, for example the 200-chair wet-suction installation at Western University, Watcharapol Campus, in Bangkok, Thailand, which opened in mid-2018.
Cattani are experts in major installations
Western University's Faculty of Dentistry, one of the leading private schools of dentistry in Thailand, has been offering Doctor of Dental Surgery (DDS) degrees since 2008. The university has a strong business and public health focus, with a mission to help develop Thailand's human resources. Cattani Asia is honoured to be a partner with this progressive university and is ready to forge partnerships with other universities and dental hospitals throughout the region, so talk to our representatives about your planned project.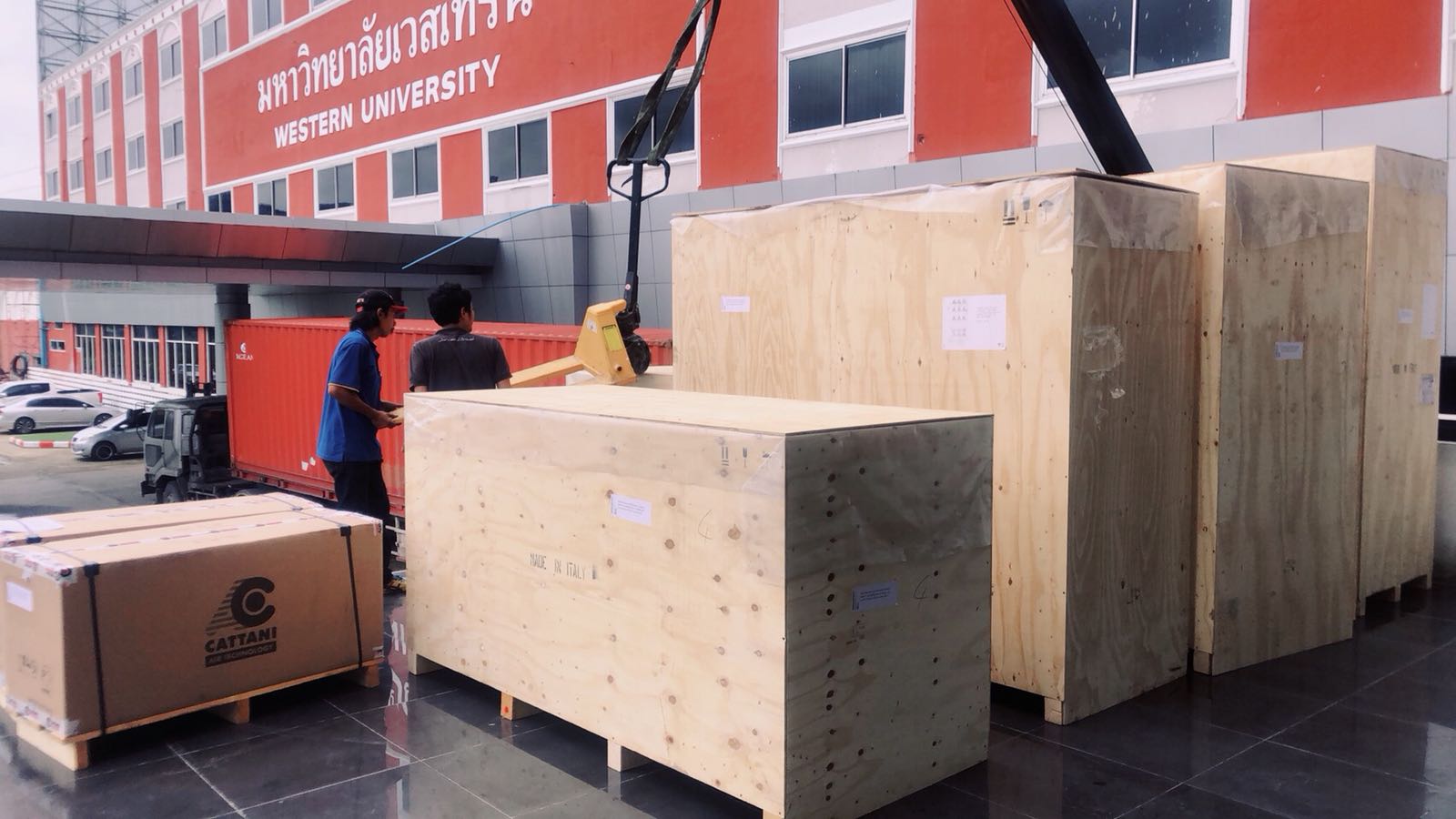 ---