HISTORY
ABOUT CATTANI ASIA
 A leader in quality and innovation
Cattani is a family business. The late Mr Augusto Cattani established Cattani S.p.A in Parma, Italy, in 1967 to develop and produce high-quality, high-performance dental suction and oil-free compression equipment with long-term benefits. Today, under the leadership of Mr Cattani's son, Ennio, Cattani products are found all over the world.
Expert technicians
Cattani Asia's focus on quality includes our team, which includes highly experienced specialist technicians. With this expertise we can supply products and advice for any facility, whether it is a single-chair practice or a major hospital or university.
Customer training
We also run training programmes to ensure that this technical expertise and level of service extends to our distributors, which benefits dentists directly through the After Care scheduled service programme.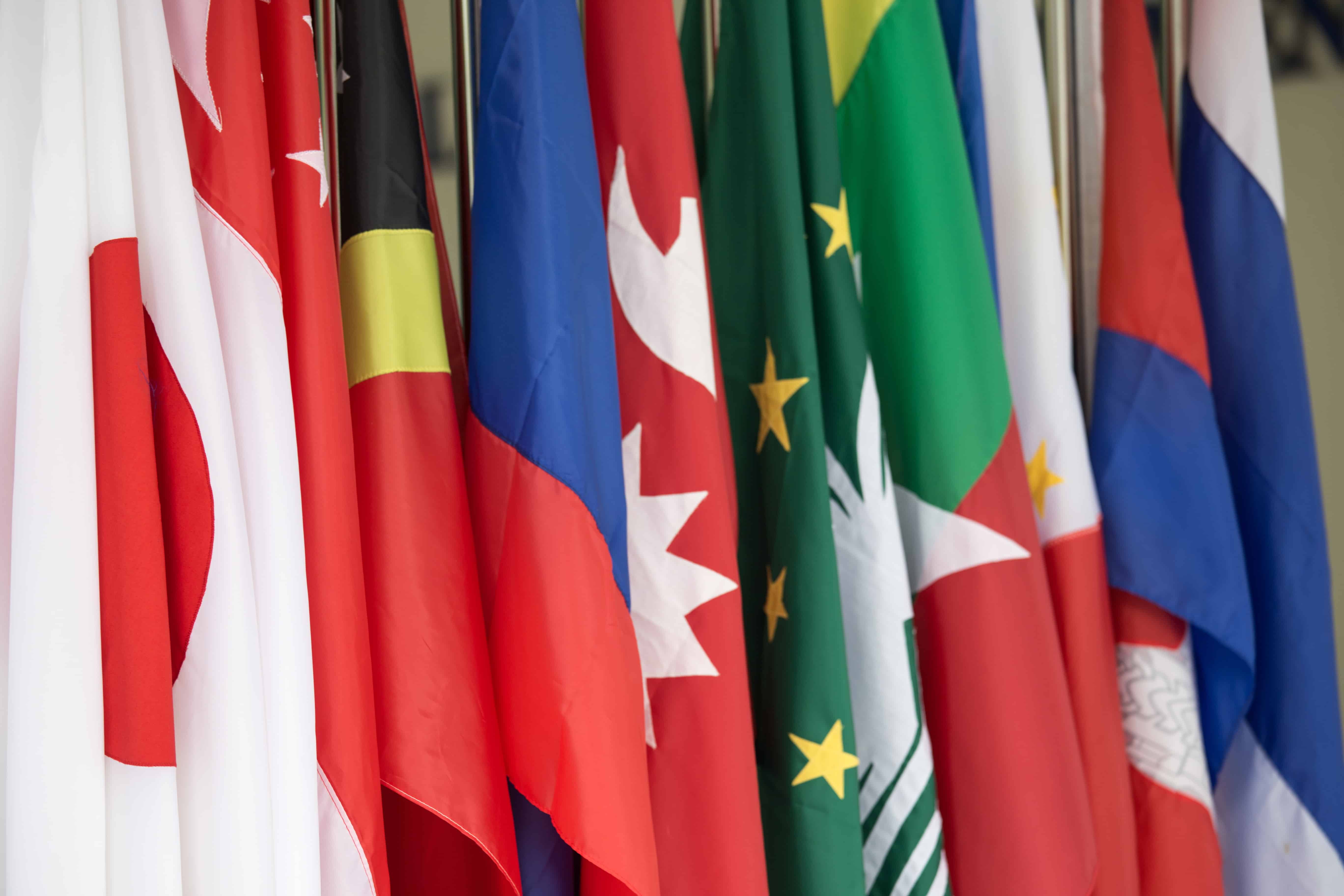 We act with unquestionable integrity
We embrace responsibility
We are results focused
We operate with transparency