Description
Suction System
Turbo-Jet 1 Compact
Turbo-Jet is a powerful and effective aspiration and air/fluid separation system that is made for continuous use. European dentists have been using Turbo-Jet systems since 1967.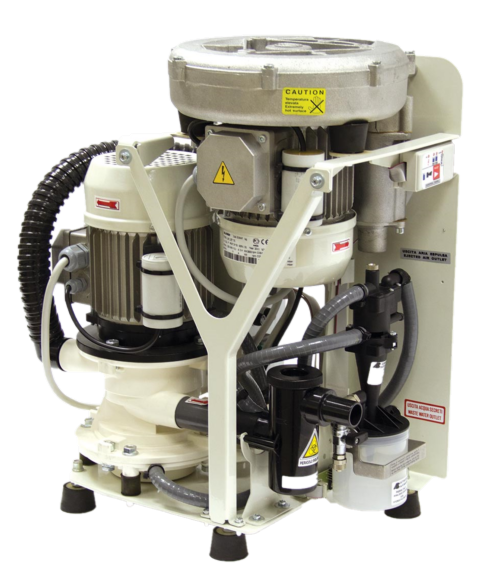 MADE TO WORK, MADE TO TRUST
QUIETER, SAFER SUCTION
Quieter suction – reduce tiring noise in your surgery
The Turbo-Jet has a quiet suction motor, and is quieter still with an acoustic cabinet or by placing the machine in a cupboard near the dental chair.
Safer surgery – clean air, clean pipes
With Turbo-Jet, smelly contaminated air taken from the patient's mouth is piped outside. Safer and more pleasant for patients and staff, better for the compressor.
Simple – uncomplicated, reliable machinery
Turbo-Jet uses simple, proven concepts in its mechanics and circuitry. It is easy to operate and maintain. 
Compact and versatile
Turbo-Jet comes in a variety of shapes and is small enough to fit into a cupboard close to the dental chair.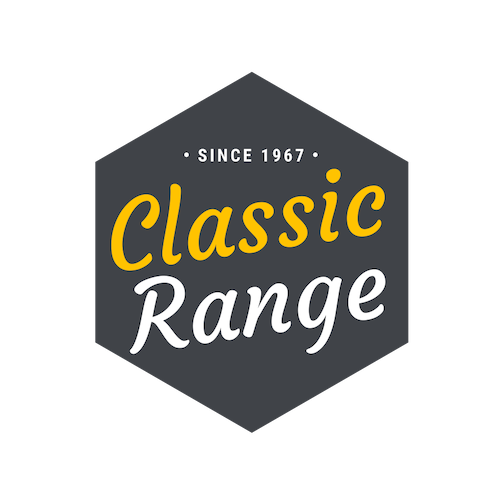 RESPECT THE ENVIRONMENT
WORLD LEADER IN AMALGAM SEPARATION
Cattani Hydrocyclone at the forefront of amalgam retention technology. Our Hydrocyclone separator uses no extra power. Respect the environment by having a Hydrocyclone amalgam separator as part of your semi-wet suction package.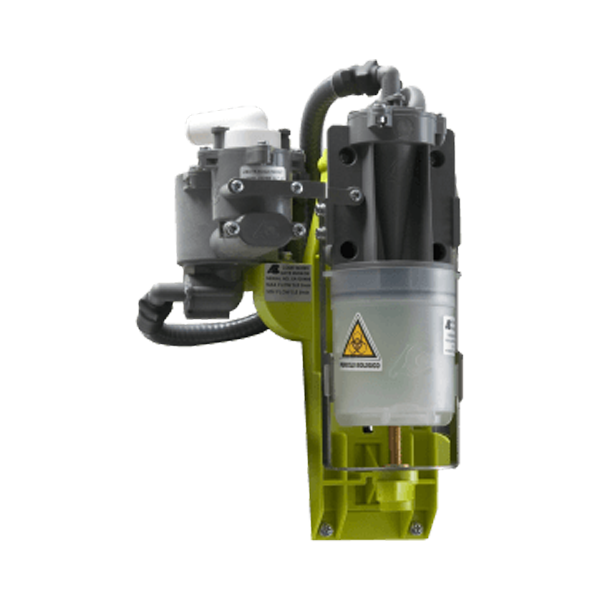 TECHNICAL DATA
NO OF SEATS
1
POWER
1PH, 4 A, 0.42 kW
HEIGHT MM
495
WIDTH MM
250
DEPTH MM
390
WEIGHT KG
33
SOUND OUTPUT dB(A)
61
MAX AIR FLOW 1/min
650
MAX VACUUM FOR
CONTINUOUS OPERATION mBar
160
OPTIONAL HYDROCYCLONE
AMALGAM RETENTION AVALIABLE
YES
Magnolia Antifoaming Disinfectant tablets reduce foaming in suction systems created by blood and mucus, as well as releasing a disinfectant that dissolves throughout the day.