Description
Classic Suction System
Mono-Jet
The Mono-Jet aspirator is an economical option for chairside use. It sits on the surgery floor and is connected to the dental treatment unit. Supplied with an induction motor it is noiseless and has been built for continuous service.
Both models come complete with automatic drainage with pump on stopping of suction.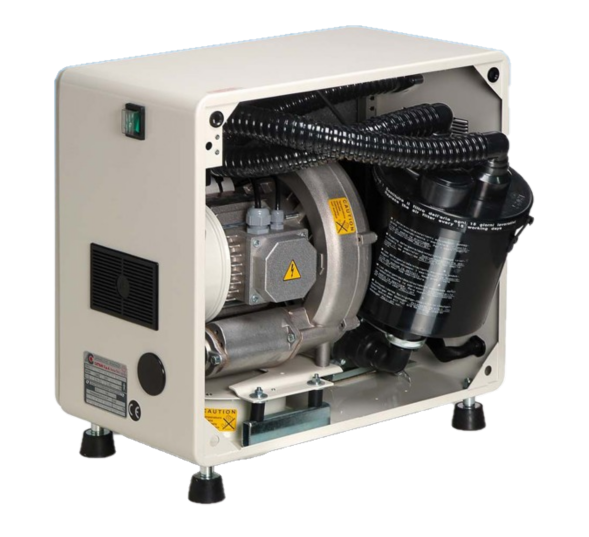 BUILT BETTER
Compact chairside suction
Powerful
Mono-Jet is designed for continuous use. It provides powerful and effective suction and air/fluid separation.
Value for money
Mono-Jet uses simple, proven technology and is made from quality materials. European dentists have been using Mono-Jet for many years – they know it was a smart purchase.
User-friendly
Mono-Jet comes in a compact, aesthetic cabinet that is foam-lined for quietness.  Mono-Jet Alpha has square corners and Mono-Jet Beta has rounded corners.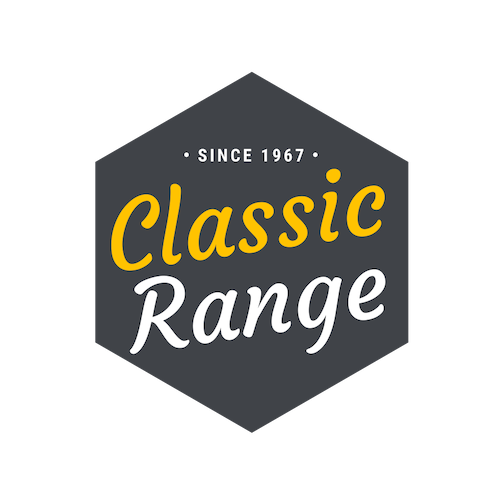 TECHNICAL DATA
NO OF SEATS
1
POWER
1PH, 230V, 50Hz
HEIGHT MM
440
WIDTH MM
520
DEPTH MM
285
WEIGHT KG
33
SOUND OUTPUT dB(A)
59
MAX AIR FLOW 1/min
1250
MAX VACUUM FOR
CONTINUOUS OPERATION mBar
130
OPTIONAL HYDROCYCLONE
AMALGAM RETENTION AVALIABLE
NO
Magnolia Antifoaming Disinfectant tablets reduce foaming in suction systems created by blood and mucus, as well as releasing a disinfectant that dissolves throughout the day.