Description
Replacement Amalgam Canister
For SMART and Classic suction systems
Cattani urges all dentists to recycle amalgam, so please use the Hydrocyclone and the canisters, and look after the environment.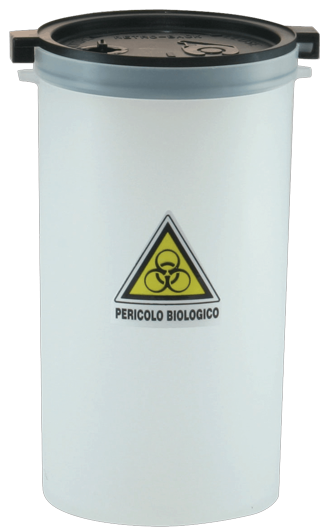 WORLD LEADER IN AMALGAM RETENTION
Cattani is a pioneer in the field of amalgam retention.
Conscious of the environmental dangers of amalgam waste, Cattani created the Hydrocyclone. For advice on the replacement of Hycrocyclone canisters and disposal of amalgam waste, talk to your dealer.






TECHNICAL DATA
ITEM CODE
K-AC1000
NO OF SEATS
1
POWER
1PH 240V
3.8A 0.55KW
HEIGHT MM
720
WIDTH MM
620
DEPTH MM
460
WEIGHT KG
47
SOUND OUTPUT dB(A)
70
MAX AIR FLOW nl/min
67.5
TANK SIZE (litres)
30