Eurostar Italia | Cattani Performs Under Pressure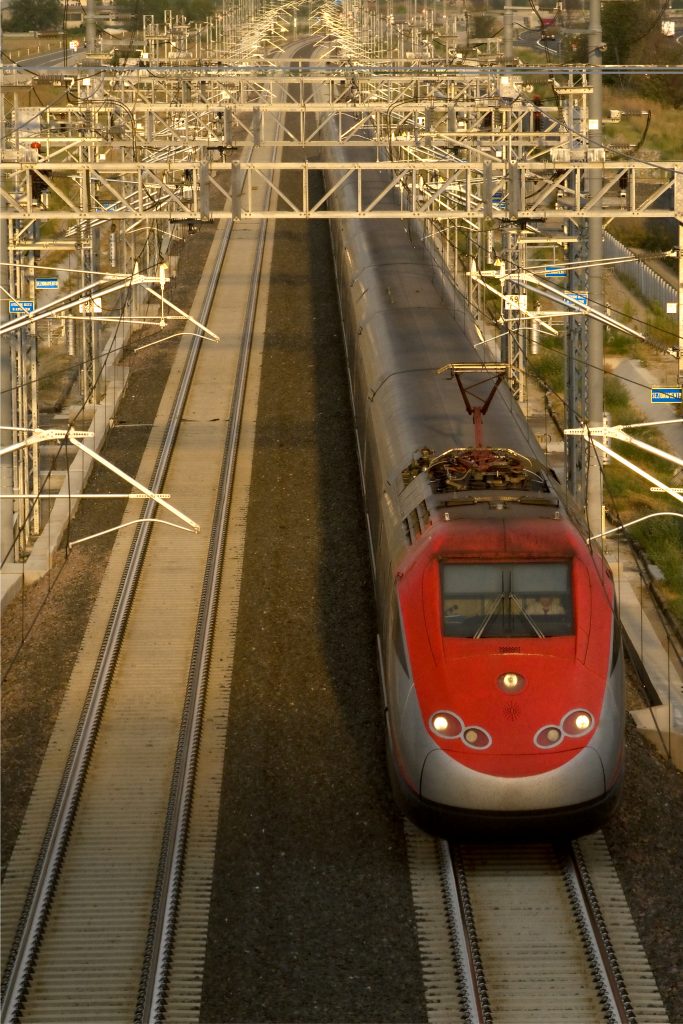 In this fast-moving world, there is constant pressure to improve. Thankfully, we specialise in pressure, which is evident in our partnership with Eurostar Italia (formerly Pendolino Rail).
Known for their tilting train technology, their carriages can tilt at the bends at high speeds, hence the name 'Pendolino", meaning small pendulum in Italian.
During the planning for the pressurisation of their high-speed train, many tenders were submitted by major national and international companies. But the one that came out victorious, was none other than the Cattani-ESAM group.
Since then, we have developed successful partnerships globally, due to our unparalleled focus on delivering premium air technology. We don't fall under pressure, we evolve.
---