Six key steps in designing a successful dental clinic
Step 5 -

T

EMPERATURE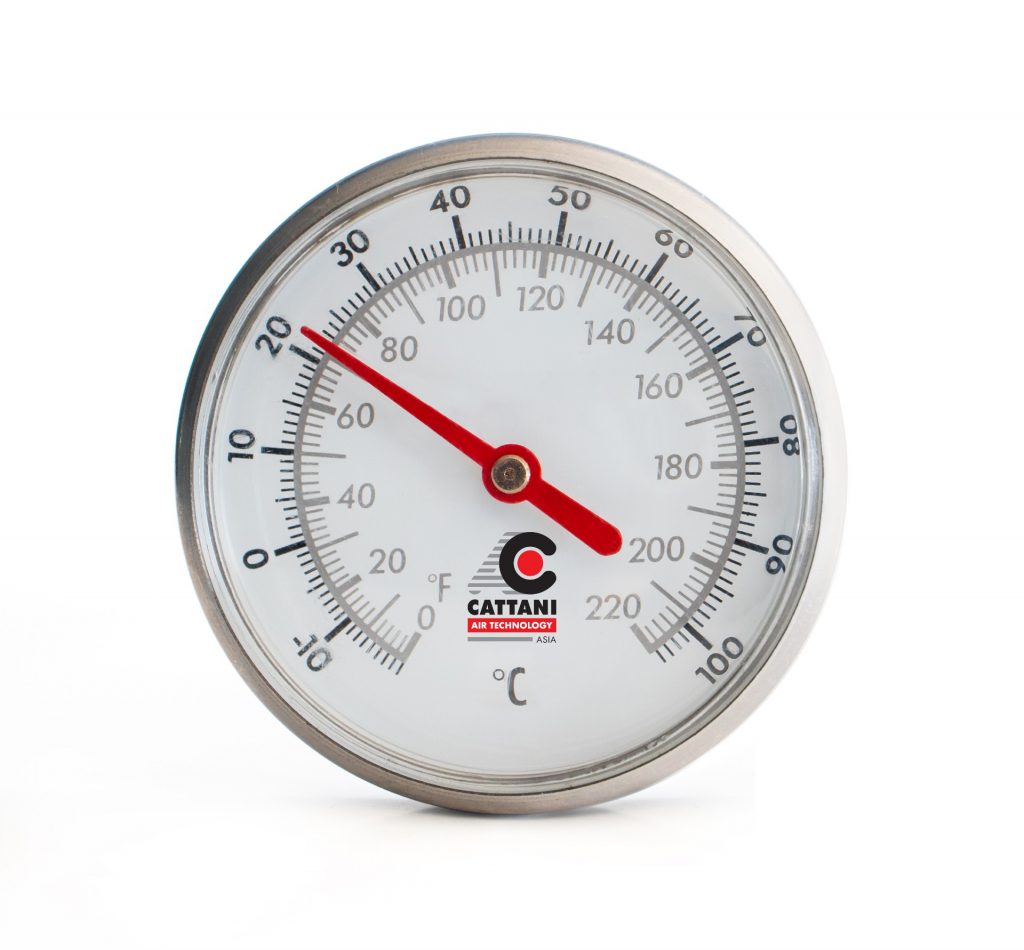 Out of sight and out of mind, is often the case when it comes to dental plant room equipment — until something goes wrong. To mitigate that risk, consider the six P.L.A.N.T and +S SERVICE key principles when selecting, installing, and maintaining equipment to pursue 100% reliability.
The six key steps to consider are P.L.A.N.T and +S SERVICE (AFTER CARE).
P

– PERFORMANCE

L

– LAYOUT

A

– AIRFLOW

N

– NOISE

T

– TEMPERATURE

+S

- SERVICE (AFTER CARE)
T for TEMPERATURE
When designing the plant room for a new surgery, it is important to consider the optimal working environment your dental compressor and dental suction unit need to maximise their operating efficiency.
As all plant room equipment generates some level of heat, your investment could face temperature-related risks, which can include increased physical wear due to thermal expansion. The best way to address these risks is to plan for a method of temperature management as well as appropriate ventilation.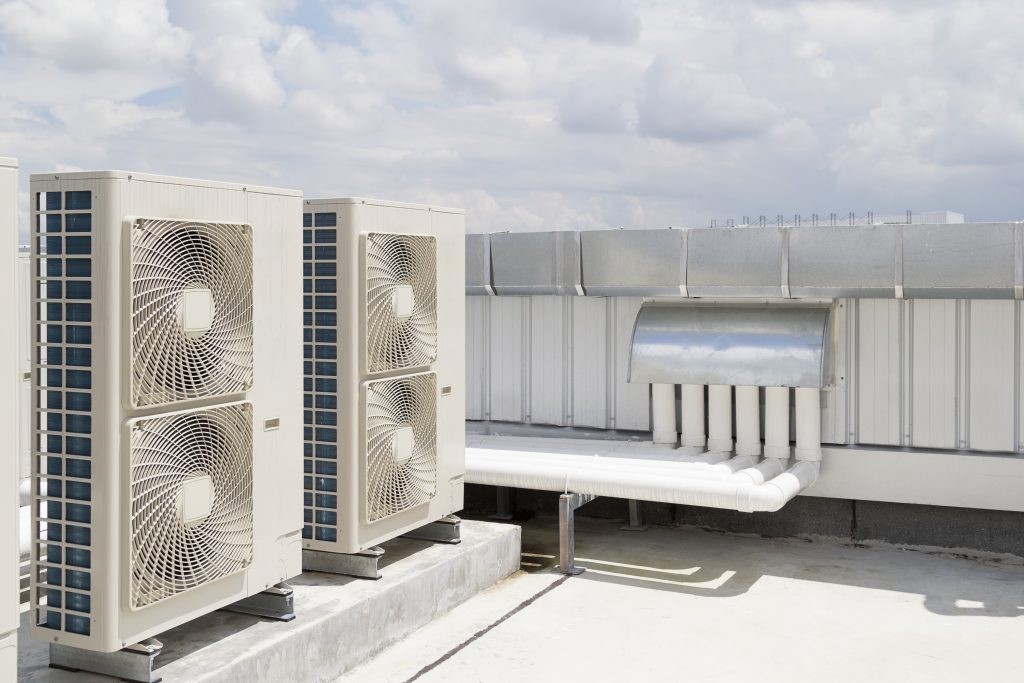 Air conditioning:
Air conditioning is a superior method to maintain a stable temperature and humidity control for your plant room. When using this method, the plant room must have dedicated air conditioning as the system used for the premises is often not sufficient to keep a plant area cool. The dedicated air conditioning system must comply with specific ratings for maintaining the correct working temperatures of the plant equipment.
Fan ventilation:
Ventilation fans are used to exchange the total volume of air within a fixed area over a certain period. It is vital to understand not all fans are satisfactory for the purpose of ventilation, and that seasonal changes may affect the temperature and humidity control of the plant room.
Following the Cattani Italy example, Cattani Asia has helped local dentists achieve success in more than 17 countries across Asia. Our premium Cattani dealer network can assist you in your Cattani plant room design, setup and ongoing preventative maintenance by utilising the Cattani P.L.A.N.T Principles™ and Cattani  +S Service (After Care™).
To learn more, contact us on +65 6708 7434 
---