Six key steps in designing a successful dental clinic
Step 4 - N

OISE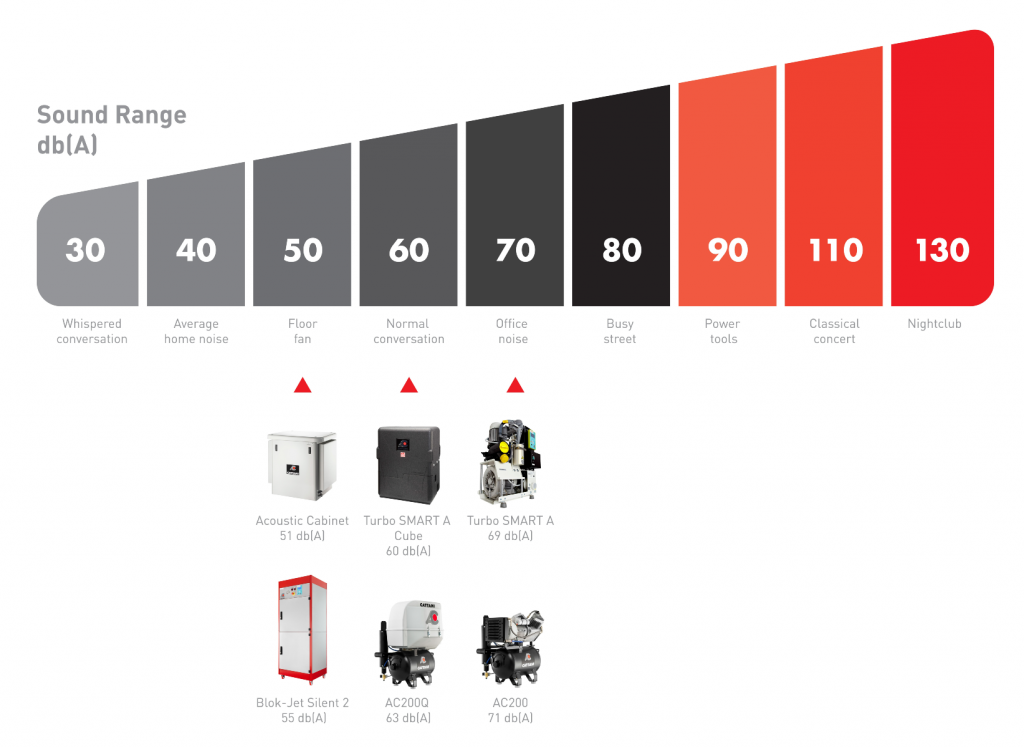 Using the six key principles of P.L.A.N.T and +S SERVICE will help you strive towards 100% reliability with your dental plant room equipment when designing a successful dental clinic.
Protect your assets by considering the following six key steps:
P

– PERFORMANCE

L

– LAYOUT

A

– AIRFLOW

N

– NOISE

T

– TEMPERATURE

+S

- SERVICE (AFTER CARE)
N for NOISE
All plant room equipment generates fluctuating noises which can impact dentists, staff, and patients, and even possibly breach council and body corporate regulations. Therefore, it is imperative to think about noise levels early on when designing the plant room for a dental clinic.
Another important aspect to take into consideration is the balance between noise suppression and temperature control. Too much or too less of either could cause long-term ramifications in terms of 100% reliability.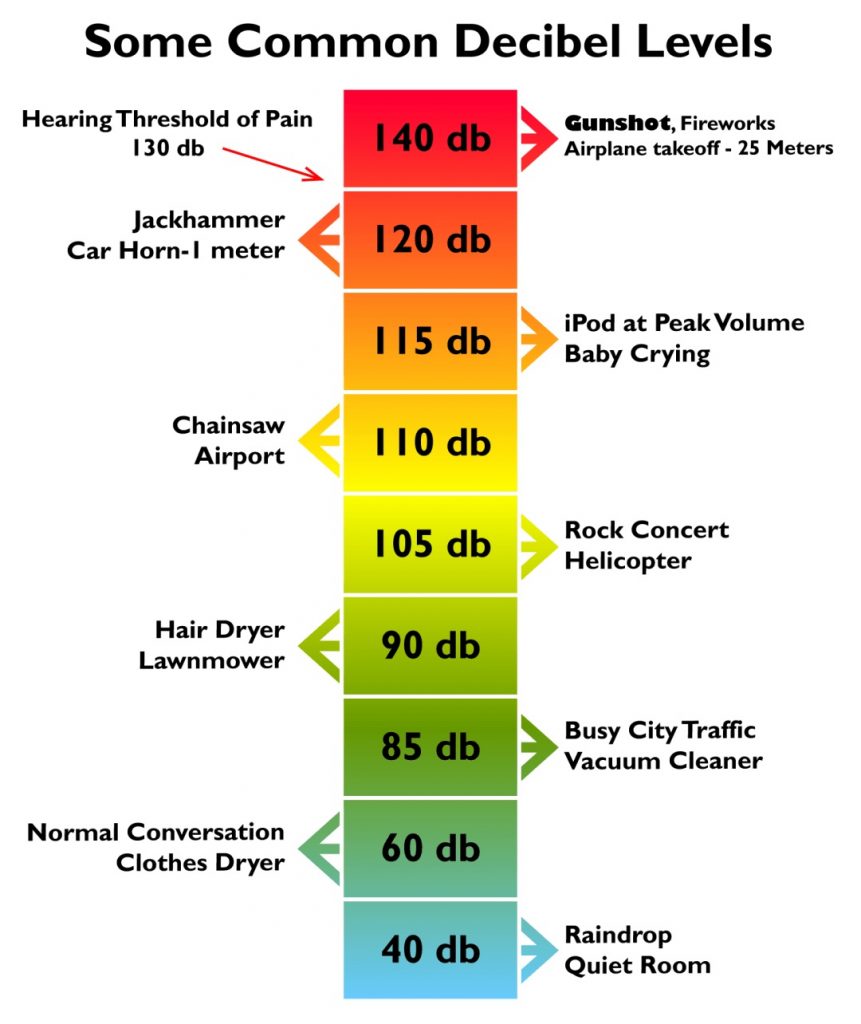 Work health and safety measures are designed to protect most but not all people. The risks from workplace noise must be eliminated or minimised so far as is reasonably practicable. This led Cattani engineers to develop an innovative solution that not only reduces noise but could help save space.
Cattani solutions: Sound reduction capabilities
The Blok-Jet Silent solution is to install the compressor and suction units inside a sound-absorbing cabinet. Serving up to four chairs and being ultra-quiet, it is the ideal solution when noise mitigation is a priority, and space is at a premium.
Blok-jet Silent 2
55 dB(A)
(With AC300 & Turbo SMART B)
Sound Reduction
18.5 dB(A) – Compressor
14 dB(A) – Suction
Note: Sound technically doubles with every 3 dB(A) increase, however, the human ear will only perceive a doubling of sound when it increases by 10 dB(A).
At Cattani, we offer a range of sound reduction options for different solutions. From acoustic hoods (Q series compressors) to fully enclosed acoustic and temperature-controlled cabinets, to SMART Cube suction series with acoustic housing.
Following the Cattani Italy example, Cattani Asia has helped local dentists achieve success in more than 17 countries across Asia. Our premium Cattani dealer network can assist you in your Cattani plant room design, setup and ongoing preventative maintenance by utilising the Cattani P.L.A.N.T Principles™ and Cattani  +S Service (After Care™).
To learn more, contact us on +65 6708 7434 
---