NASA | Cattani Innovation Without Boundaries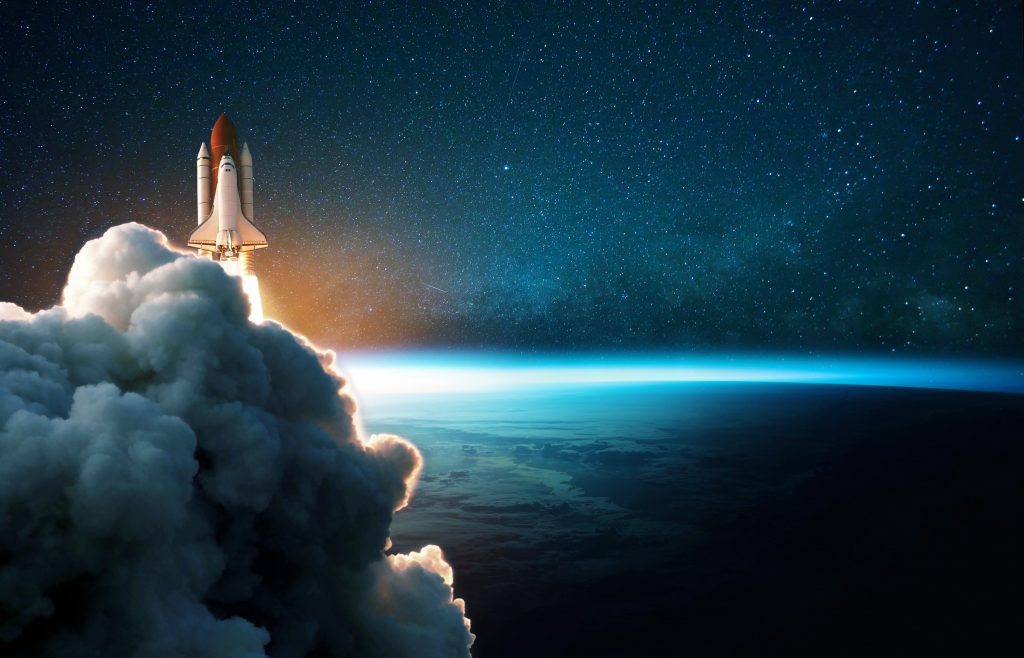 Quality and precision in air technology are the cornerstones of our values, deep-rooted in the pride of Italian quality performance. It is no wonder Ferrari Engineering approached us for what was to become one of our most important ventures.
Our involvement in the space project began in the spring of 1993 when the late Professor Augusto Cattani was approached about the possibility of building a miniature compressor to be installed on board the NASA space shuttle.
With a limited storage space of merely a few centimetres, Ferrari Engineering as the supplier to the European Space Agency, recognised the enormous challenge for us, but showed absolute confidence and support in our capabilities.
Ultimately, the European Space Agency appointed the group to build a small-scale 180gm compressor, capable of maintaining a high pressure of 38 bar. The success of the NASA project sets the benchmark for Cattani, to deliver world-class air technology to your dental practice.
---