IDEM 2020 - Cattani puts family first
Cattani Asia will embrace its Italian roots at IDEM 2020.
Our booth will be part of the Italian Pavilion in acknowledgement of our close connections with the original Cattani company, which is based in Parma, Italy.
Cattani Asia is an independent Asian company that supplies products made by Cattani Italy, but we are proud of the history of both our products and the Cattani family that created them. So please join us at the IDEM Italian Pavilion in April next year.
You will get to discover our incredible range of Classic and Smart suction systems and compressors, and experience our unique combination of cultures, all with one thing in common – smart thinking, because it's the way we innovate.
See you there!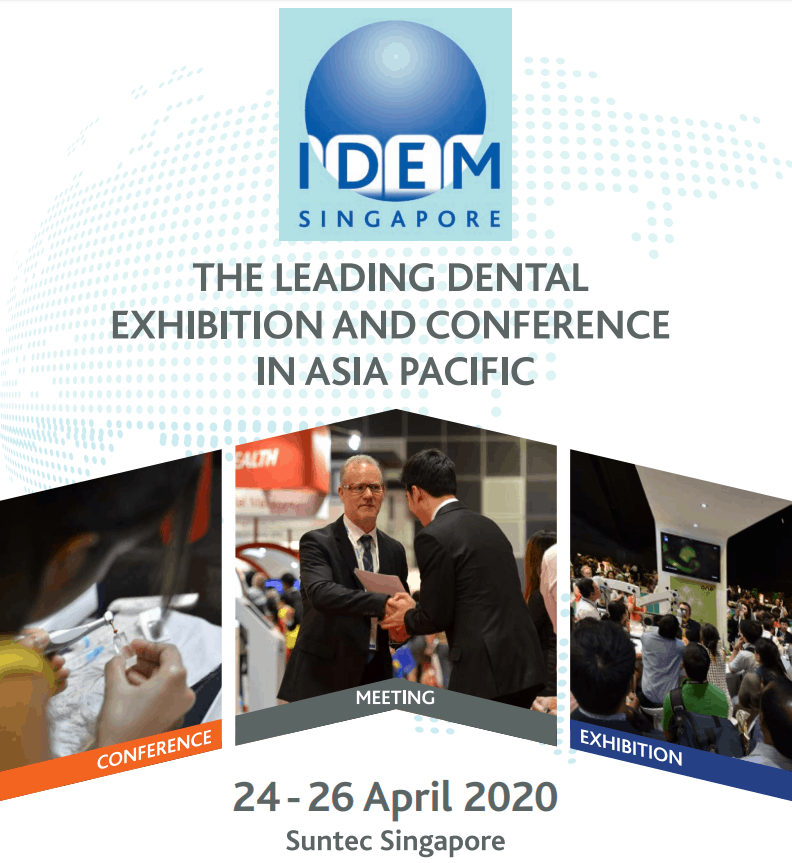 ---